Whether it be chores, an exercise routine or a new bit of code, getting started on a new task is something I struggle with. Today, as it's my first post, I figured I'd focus on something close to the heart of many PhD students everywhere – writing.
To say I write often is a fair statement. Between my time at Astrobites, commissioning and writing for Popular Astronomy and you know, the day-to-day writing scientists do every day* to keep track of their work…it feels like I spend most of my life writing. Where, in reality, I spend most of my time motivating myself to write.
"I'll write when I feel like it."
"I can't write in this messy environment, I must tidy it first."
"Has it been 5 minutes since I last ate? Oh boy, I can't write when I'm hungry."
Sadly, as I'm now entering the last 8 (or so) months of my PhD funding, writing is slowly becoming more of a necessity and I have fewer hours to spare for silly things like building up the motivation. A year or so ago, I went to a workshop called "Turbocharge your writing" run by Hugh Kearns, which focused on ways to procrastinate less and write more. So, seeing as I need to become a more efficient writer, I thought I'd remind myself of a few tips given.
Glue your feet to the floor. Okay, so not quite but do establish a time for writing and do not move until that time is over. The success of this tip is enhanced by pressing deadlines.
Edit less, write more. This is probably obvious, but the most important aspect of writing is getting some words down. If it helps, change your font to white and/or stop correcting typos as you go. You can edit later.
Write in the mornings. I think this tip depends on when you're are most productive, as I rarely do mornings, but if you can identify some hours where you're most productive then target them for writing. I know I can't write after lunch, so I find something easier to do then.
An hour is better than a day. Writing in short bursts is better than setting aside unrealistic writing days (apparently). As much as I want to believe that I could have a successful day of writing, the reality is I get distracted, bored and get into the mindset "but I've got all day for this". So this tip probably does have legs, and I need to consider implementing a writing routine for my thesis. Possibly with targets as I'm very goal-motivated. **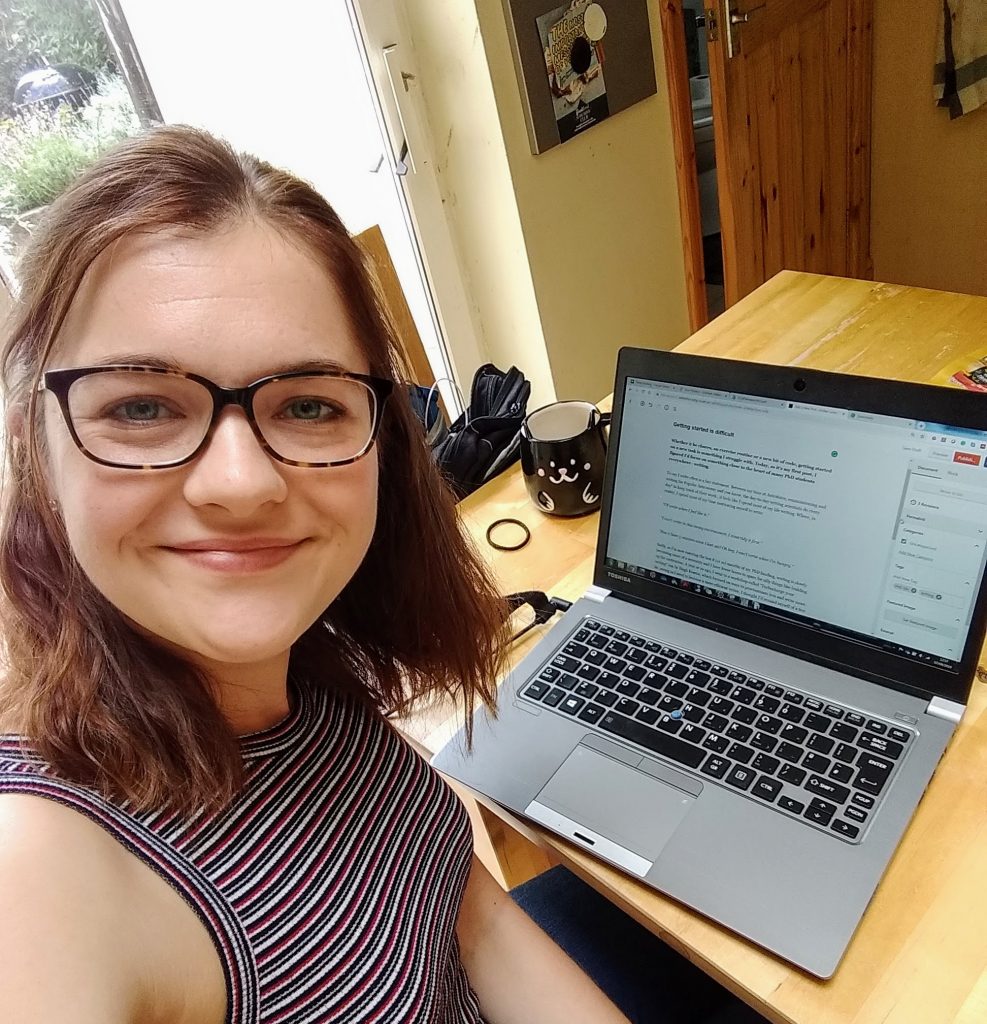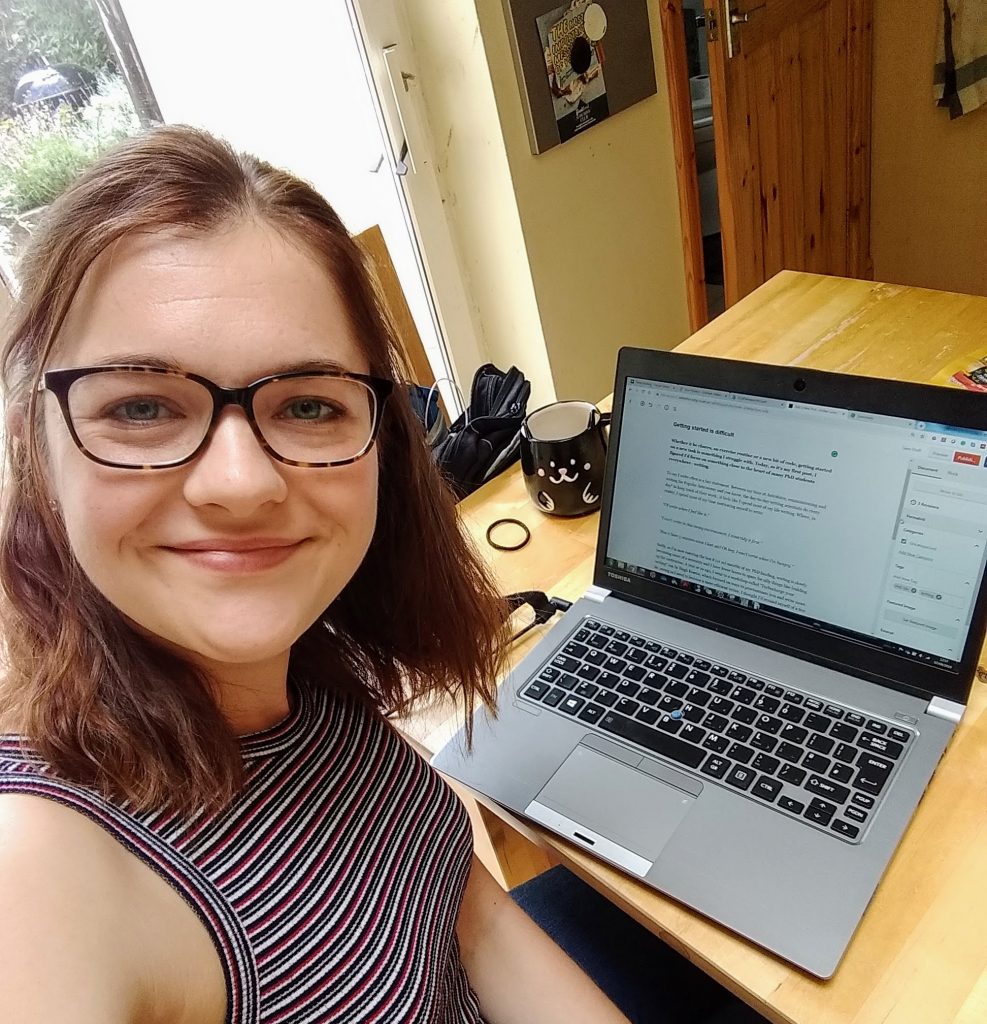 So, there it is – the first blog post of my website. It only took over a year of owning it, and a pressing paper deadline for it to happen, but I'm proud regardless. Stay tuned for more PhD-related nonsense.
* This is something I'm trying to do more of because first-year me did not make good notes and present me is struggling with the consequences.
** Deadline-motivated. I love/need a deadline.